cropped-New-Project-2.jpg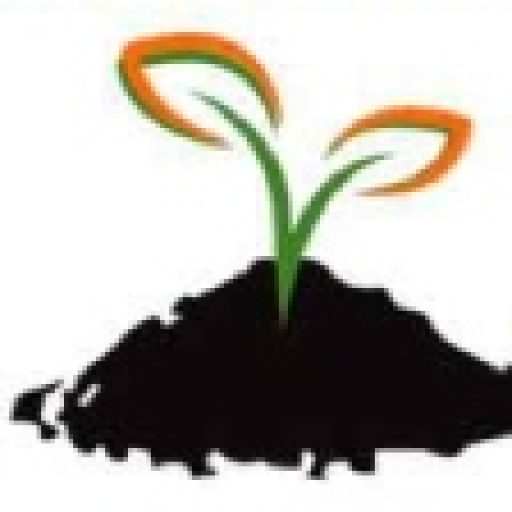 https://ecolagro.com/wp-content/uploads/2019/05/cropped-New-Project-2.jpg
Ecolagro Venture Pvt. Ltd. is a company committed to the development & propagation of innovative products for the sustainable maintenance of Environment by meeting its scavenging & decomposition needs with the help of innovative microbial cultures developed by us.
Address - EcolAgro Venture Pvt. Ltd. 412 A 4thFloor, Sahara Shopping Center, Indira Nagar Lucknow U.P. India 226016
© 2019 Clickretina All rights reserved.
Get in Touch
Get in Touch