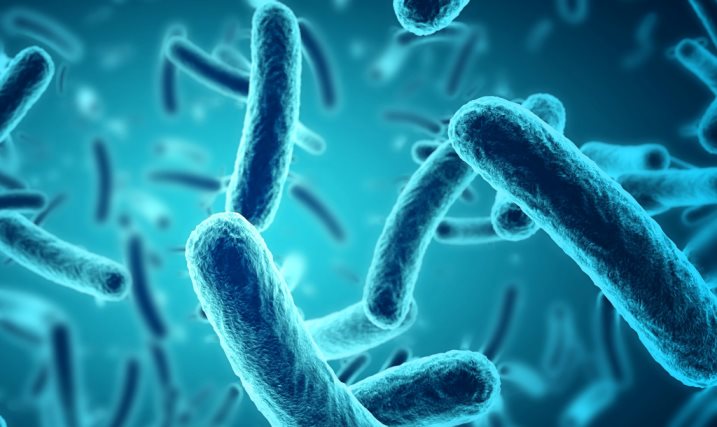 Waste generation is a serious problem today. It has several impacts on humans as well as on the environment. The generation of waste has become so rapid that there is tons of waste that is generated every single day. Most of this waste is also non-biodegradable, which again increases the risk of polluting the planet. These waste items can be very difficult to recycle or even process. This is where our Composting Microbes Manufacturer from India & composting microbes supplier from India, EcolArgo has taken the initiative to process these huge amounts of waste that is being generated every single day on our planet.
At EcolArgo, our mission is to make the life on the planet better. We do his with our wide range of products across several categories. We specialize in agriculture related chemicals for better produce and harvest. Also, we are very invested in making the sewage and effluent treatment process and those plants more efficient with our bacterial culture. With latest advances in technology and extensive testing, we were able to come up with a special microbes family to process the waste effectively and establish our name as a leading Composting Microbes Supplier From India.
The waste compost that is generated for treatment is unable to be processed by the traditional methods of today. It is very difficult to get rid of the toxic waste that is present in such huge quantities. Being plastic and its advanced polymers as their primary compositions, they are much more difficult to compost and are certainly not eco-friendly at all. This is why we at EcolArgo have taken the initiative to venture out as a Composting Microbes Manufacturer From India to take on this problem we are facing. Getting rid of waste in proper ways is extremely important for us and the planet.
With tremendous advancements in the world of technology and chemistry, our endeavor to produce various kinds of Microbes and Bacterial cultures has been very extensive. Our research methods have been very intensive and constantly figuring out some or the other better option during our experiments has led us to this day. Our special Microbes culture is aimed at breaking down the otherwise difficult to treat waste constituents by the traditional methods. Recycling of the waste is also very important today which is what we as a Composting Microbes Supplier From India are extremely focused towards.
As a leading player in this industry, the driving force behind our company has been better solutions to handle waste related issues that we are facing. We realize how harmful these are going to get only aggravated in the future. This is where our constant effort lies in. To change this very scenario that is going to change the face of our world some day. As a Composting Microbes Manufacturer From India, we believe that now is the time to start. It is never too late to look after the betterment of the planet, but now more than ever, our planet needs us.
Now is the most crucial time to look after our way of living. To watch how we are destroying the already stressed planet of ours. Problems like Global warming had begun years ago and it has only gotten worse. It is now time to look after the waste we are creating everyday and that is exactly the kind of motivation our team at EcolArgo have inside them. To come up with better, efficient solutions
To handle the excessive waste that we are generating everyday. It is our responsibility to get rid of the waste in such a manner that nature and humans can exist in harmony. As a Composting Microbes Supplier from India, we are ensuring that this new Microbes family that we have developed is reaching out to every single entity that is responsible for generation of so much waste on the planet. We are encouraging these industries or residential complexes or processing facilities to keep their waste production in check. Our composting microbes' culture can help for a better processing of all kinds of waste that is being generated today. Our years of expertise have made us one of the top players in the waste management industry in the country with our latest composting microbe culture.