Our Vision of Wonderful Inventions
Ecolagro Venture Pvt. Ltd. is a company committed to the development & propagation of innovative products for the sustainable maintenance of Environment by meeting its scavenging & decomposition needs with the help of innovative microbial cultures developed by us.
Our Services
Odor Control Instantly
Odour is a major issue in many situations today. From Septic Tanks at Home, to landfills and urban sewage systems. From the pet enclosure at home, to large scale pig farming or calf rearing. Foul odour is generally caused by an imbalance between the natural bacteria, which digest waste and the type of waste, they have to consume resulting in emission of Methane gas, which has a putrefying smell and is the main cause of green gases destroying the ozone layer which invites social problems and disease. Such odours are often the result of the introduction of harsh chemical cleaners and toxic products which kill the desirable bacteria.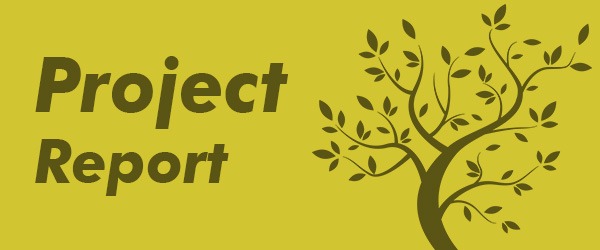 We are instrumental in offering our clients with a comprehensive range of project reports on Project Report For Food and Agro Plant.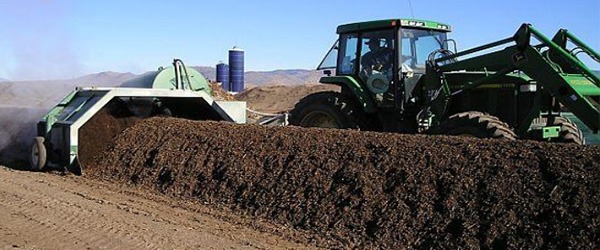 PRESSMUD COMPOSTING IN SUGAR MILL
EcoMaster workes for Sugar mills who are facing larger problem.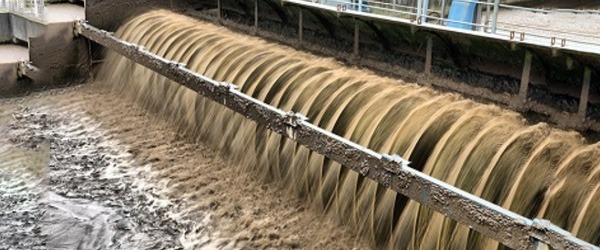 In Waste water treatment EcoMaster plays a great roll. There is no need of adding any other chemical into ETP plant.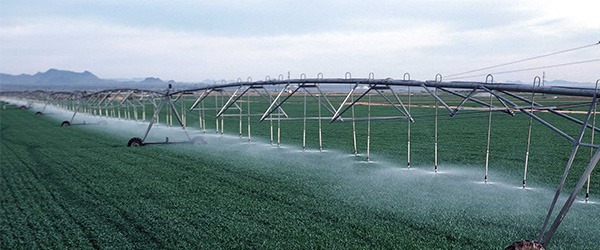 EcoMaster/ EComposter workes a great role to control for all INDUSTRIAL USAGE like Solid waste composting, waste water treatment and odour control.
We hired the Total landscaping company to completely re-do our front and backyard. They did an amazing job! Everything was planned out perfectly and executed on time. Now everyone on our street is jealous of our beautiful yard.
Best landscaping service ever! Our yard was in desperate need of some TLC and the team at TOTAL more than delivered. They were fast, attentive and professional. I set up my appointment and met with one of their head landscape designers within a week. After we finalized the layout, the rest of the crew got to work turning sketches into reality. I simply couldn't be any happier with my yard. I've already recommended TOTAL to all of my friends and family!
When we first moved into our new house the yard was a bit lack luster. It needs some major help to really shine. That's here TOTAL Landscaping came in. They came highly recommended from a neighbor and boy they did not disappoint! We went over ideas and came up with a plan that was both cost and water efficient. Now our yard is the belle of the neighborhood and we have other neighbors asking who fixed it up. Thanks so much TOTAL!
Follow Us at
Ecol Agro is a renowned adviser consultant of Food & agribusiness in the country and also manufacturer wide range of microbial cultures for solid waste , waste water, Odour , composting etc. You can follow us with the following places.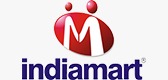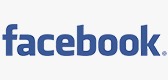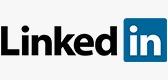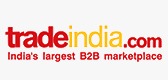 Contact Us
EcolAgro Venture Pvt. Ltd. 412 A 4thFloor, Sahara Shopping Center, Indira Nagar Lucknow U.P. India
ecolagroventure@gmail.com